In North Carolina stealing Venus Fly Traps from the wild is illegal and can result in a felony charge. Fred Gorchess, a wildlife officer in Pender county made the first arrests in 2015.
Grandma Suzanne herds the swans with her cane outside the Green Swamp in North Carolina. The Green Swamp is one of a handful of places where Fly Traps grow in the wild.
Fly Traps in the wild. They can only found in a few places around North Carolina and South Carolina growing in the wild.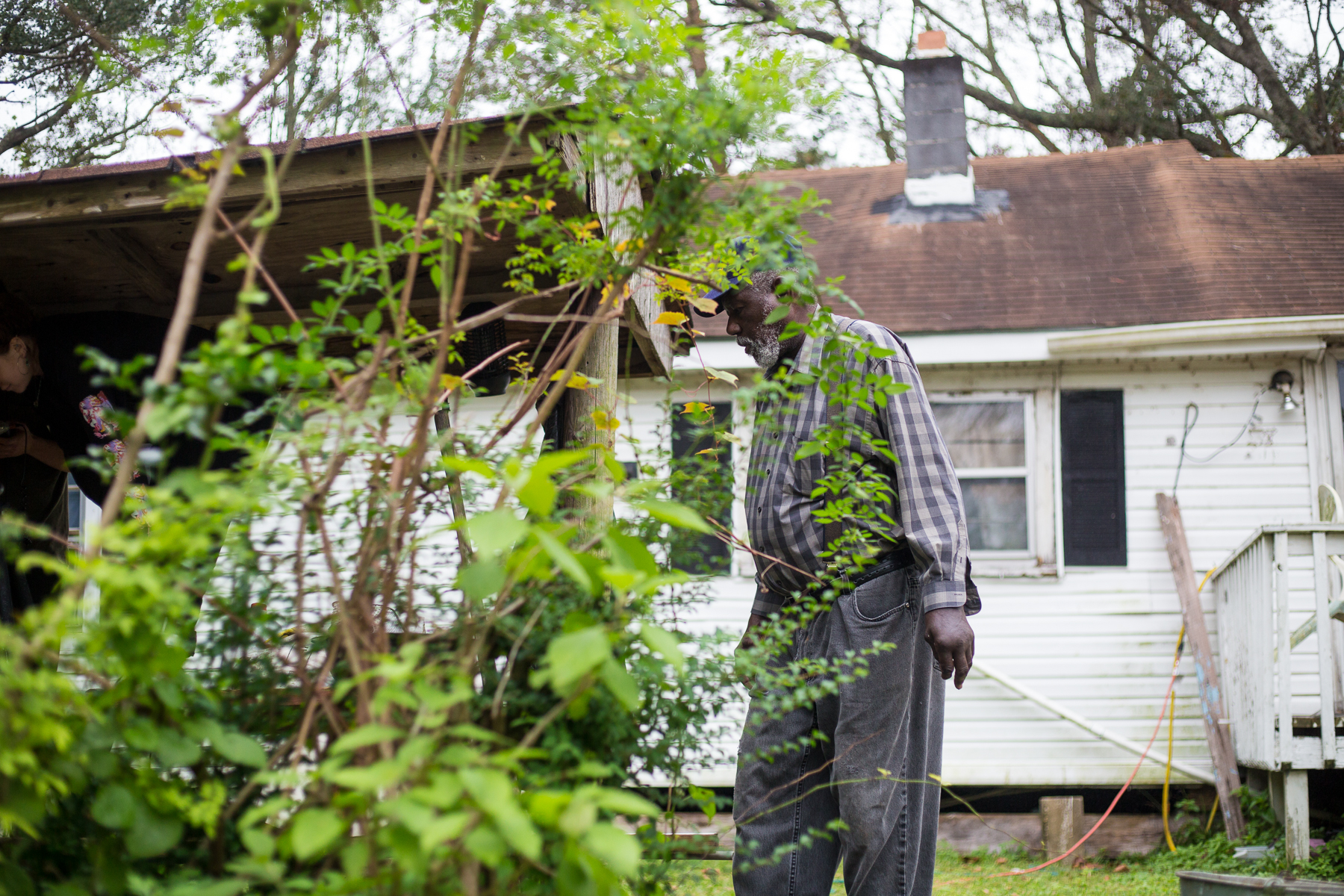 Keith grew up in the Green Swamp raising all sorts of animals. Here he is with his pet squirrel Cookies.